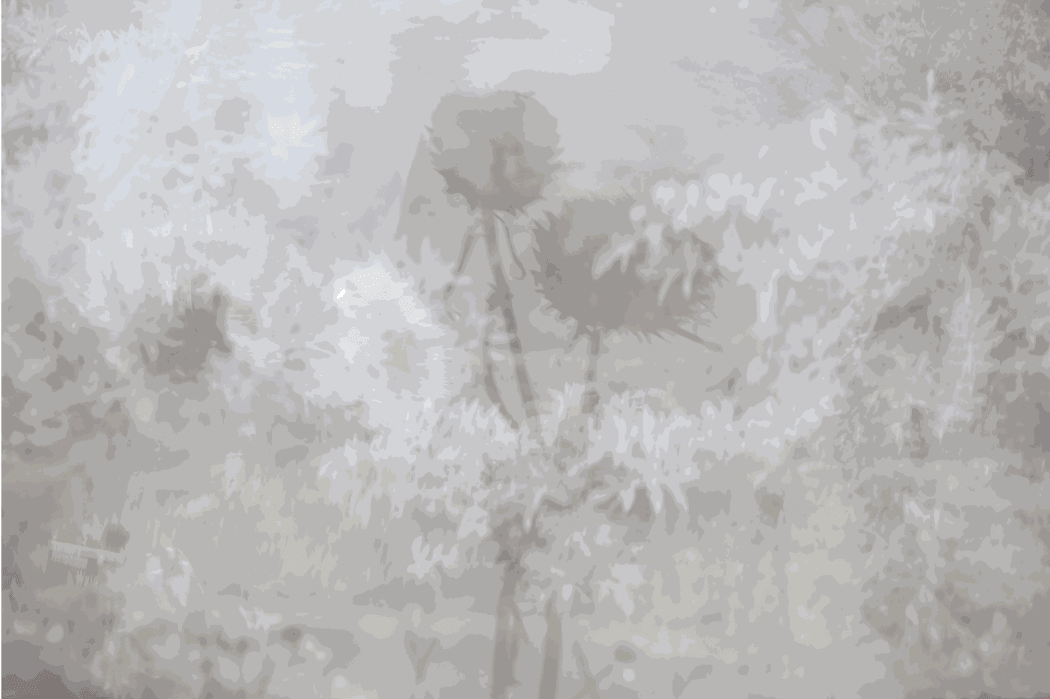 Welcome to Fitzwalls, which is all about art you can hang on the wall.
I'm Kate Lloyd, photographer and 'abstractician'. I have been a traditional photographer for 20 years, starting with portrait photography and moving on to Horses (whom I love).
More recently, as the world of lockdown forced me to think about creativity in a new way, and find new subject matter, I have now ventured into the world of abstract art.
Working in projects is also new to me and it has led me into a wonderful new world of creativity. My new obsession is with the bark of silver birch trees. I find that the patterns in the bark and the colours hiding within are just waiting to be discovered, stretched and exploited into artistic images. You can find a set of these images in the Viewing Room.
I have always loved patterns in water and have some exciting images in the making that I will add to the website in due course.
I also learned how to make a handmade book recently and that has proved a marvellous way to show off some of the collected images.
I hope you enjoy my new site, I would absolutely love to hear your feedback.
Toodle pip for now!