In Venice, which is an Art Gallery in its own right, I was familiar with many of the wonderful views and some of the best known architecture.
Whilst wandering around the beautiful city, I found a beautiful colonnade which inspired me to try some abstract photography.
The classical view in sharp focus was a good starting point - no messing about. I find it draws you in, don't you?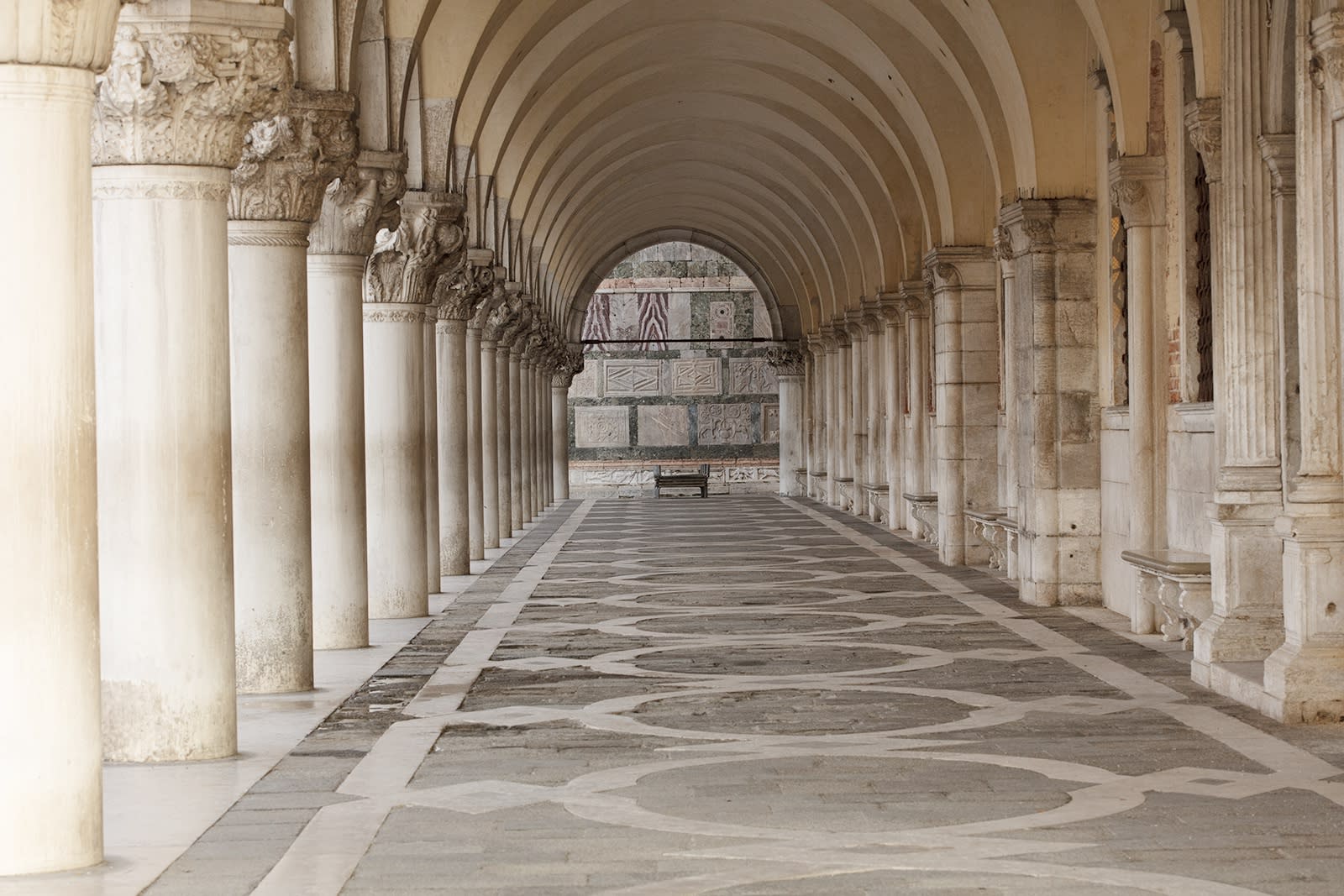 Then I ventured into Multiple Exposures and found a spooky calm descends as your brain tries to decide what's going on in the image. These images will definitely make great art prints.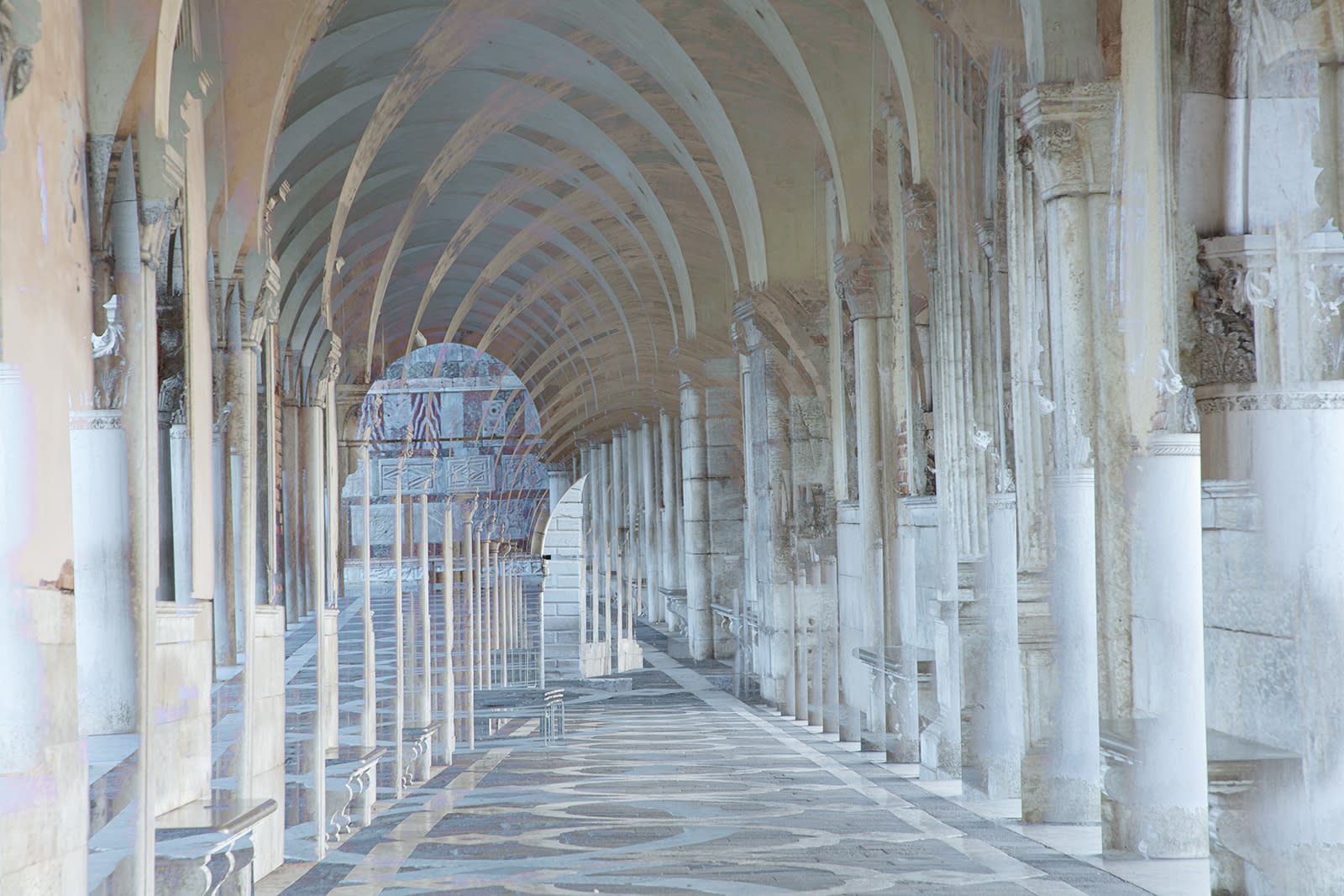 Finally you see that the marvellous columns have decorated tops or capitols, I love the variety of these and the faces are marvellous.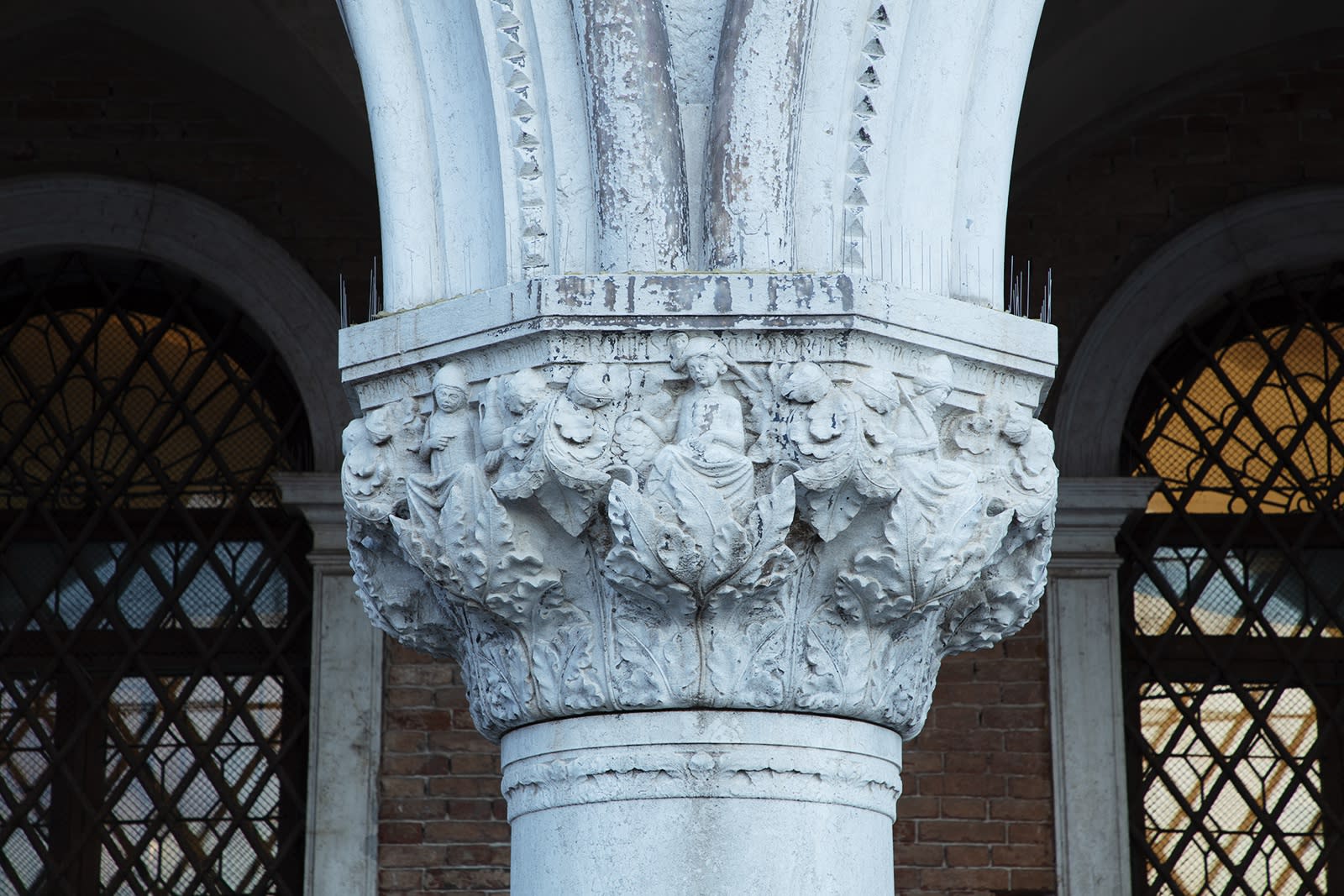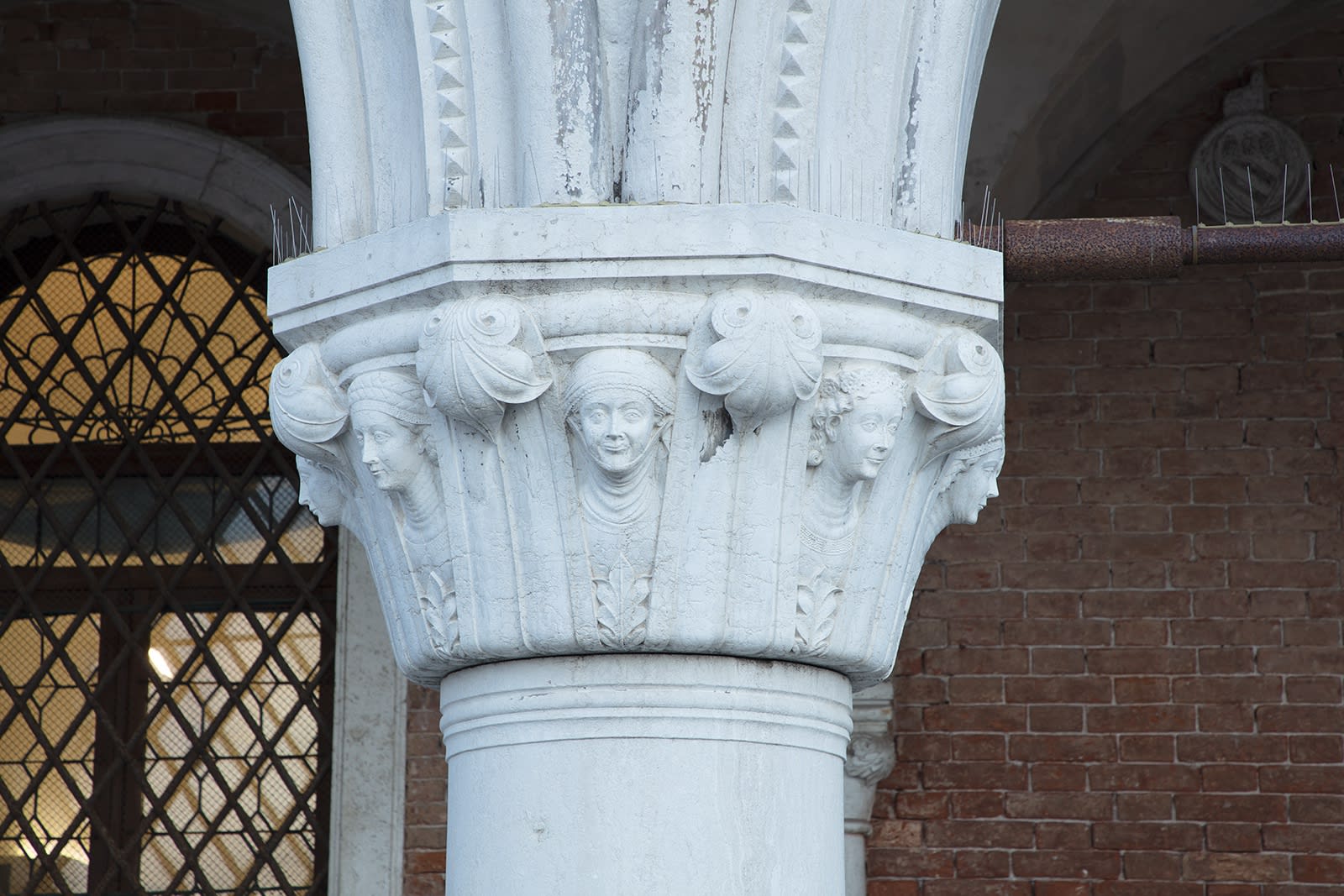 I like to think about the artists, architects and master masons who created these marvels so many years ago to celebrate the Doges, and the glory of the Palazzo Ducale was born.
If you enjoy these, you can find more interesting images from my trips to Venice (and others), in my Travel Collection.